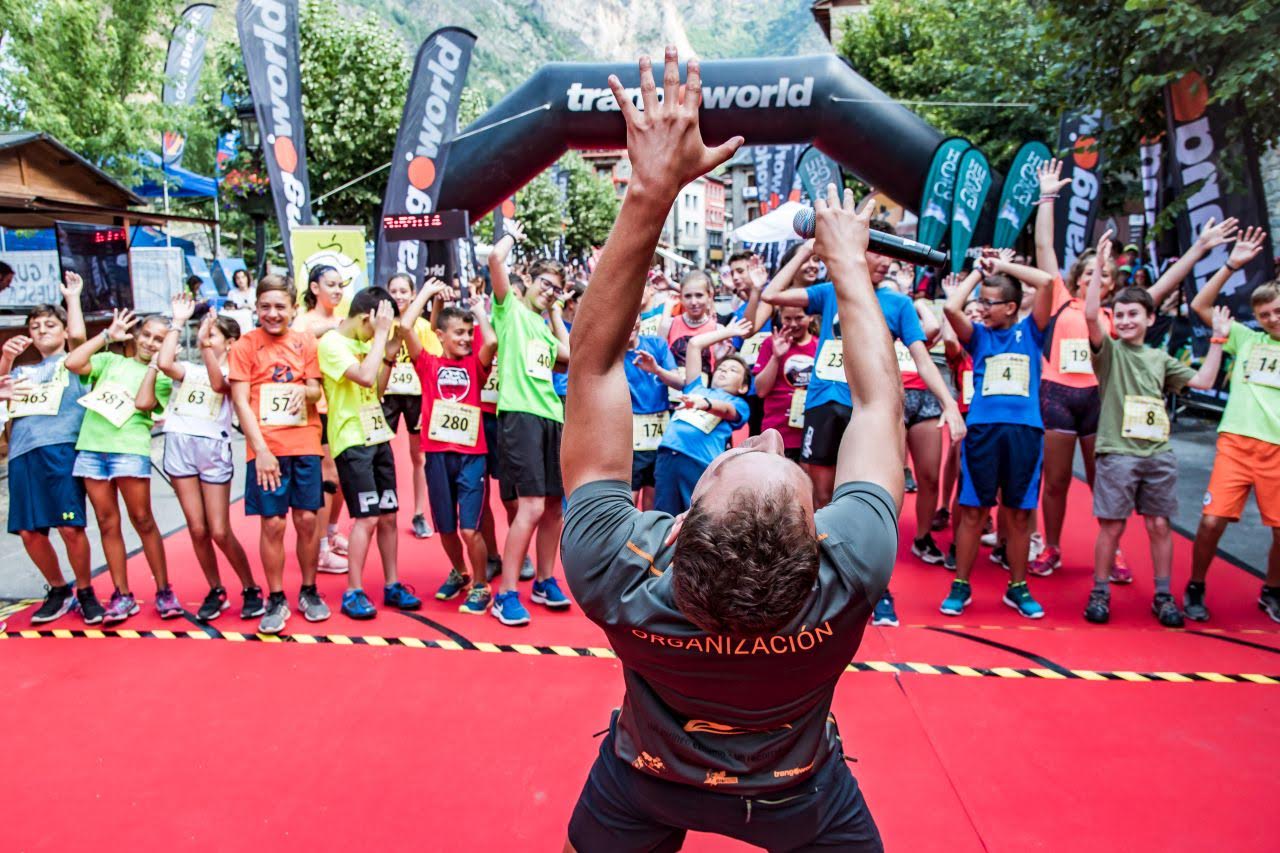 Peque Aneto on the Great Trail Aneto-Posets 2020
SMALL BEFORE returns to the Great Trail Aneto-Posets one more year thanks to the special collaboration of Natural Aneto broth. The little ones can also enjoy their exit on Avenida de los Tilos and have a great time during the morning of Saturday, July 18.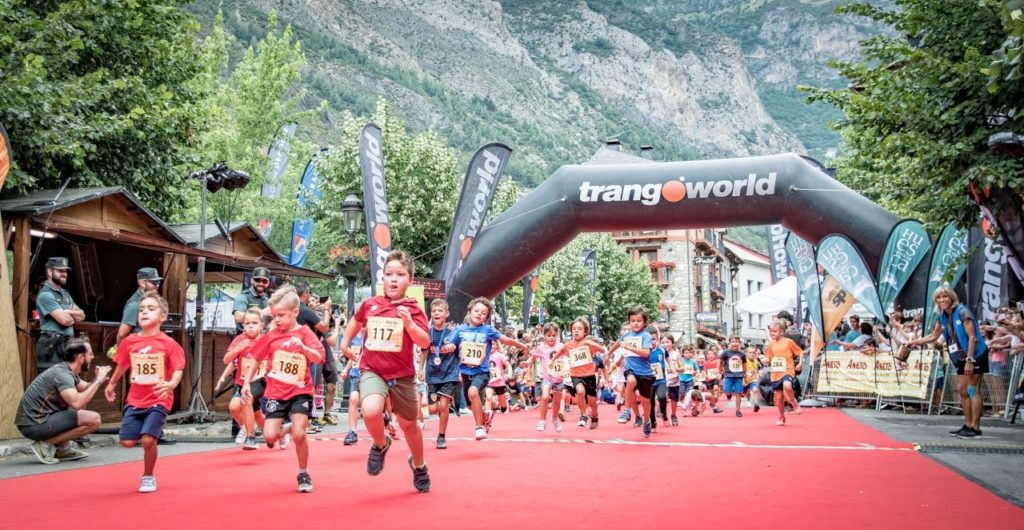 👉 Non-competitive test for children from 3 to 14 years old.
👉 Free registration to formalize the same weekend, from Friday 17 in the collection of bibs.
👉 Participation will be limited to 500 children by strict order of registration.

All the information on the web: https://trail-aneto.com/peque-aneto/