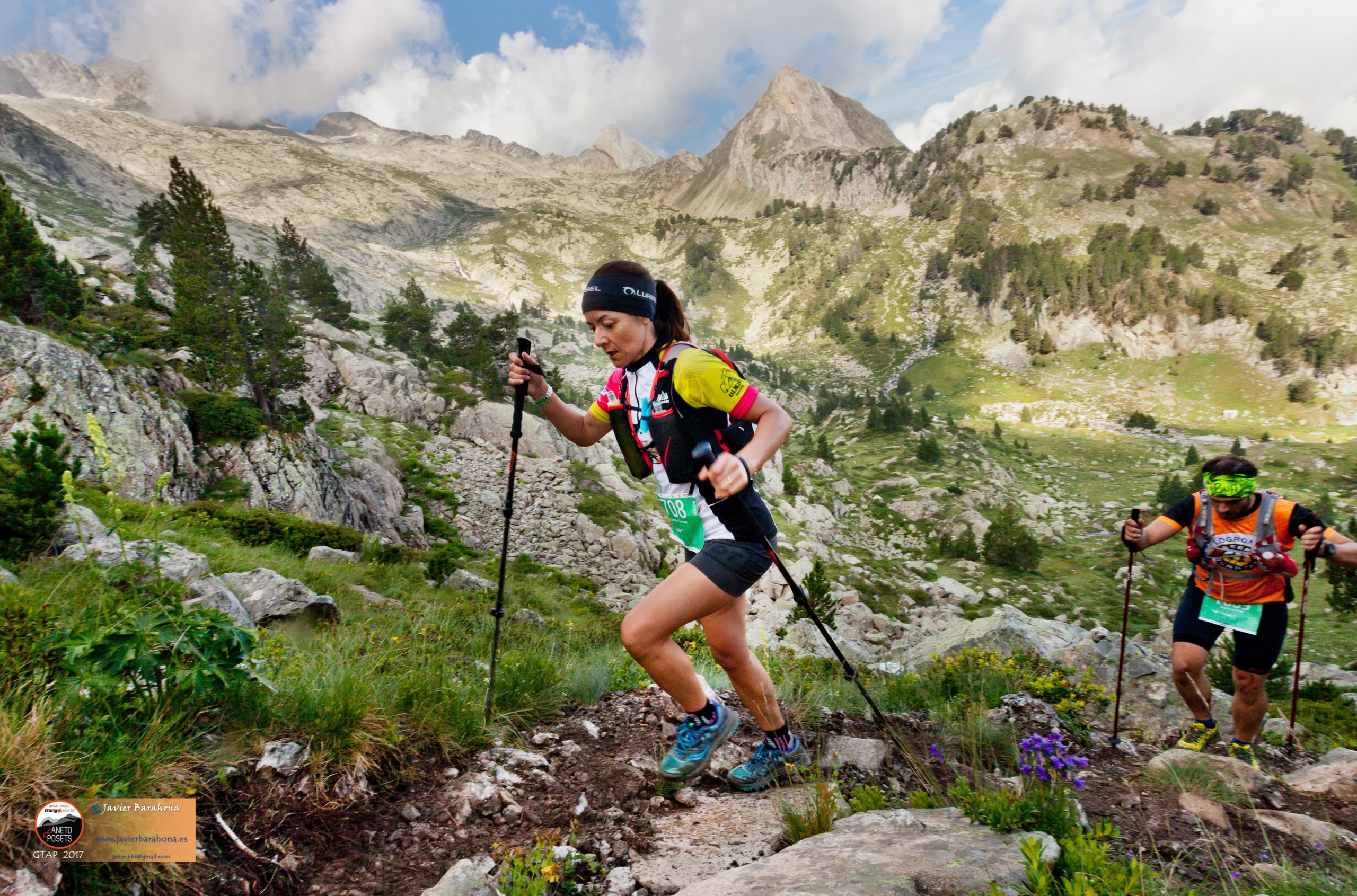 Extension of deadlines for documentation and returns.
From the organization of Great Trail Trangoworld Aneto Posets we share the following changes in documentation delivery deadlines and cancellations in registrations due to the exceptional situation that affects us. We keep the intention to organize the test and keep the date, but we remain attentive to events and will take the necessary measures if the situation requires it. The management of the #GTTAP will meet to continue evaluating and defining the measures that may have to be taken depending on the different scenarios and the time that elapses.
Accrediting careers. In the event that the runner had to prove their participation in a suspended test, please contact us at inscriptions@trail-aneto.com
We expand the 1st tranche of returns for those runners who do NOT have cancellation insurance until May 15.
Cheer up one more week, strength and hope for everyone. We keep in touch with you, we share your concerns and from the organization we will do our best so that we all enjoy the test and the Benasque Valley The best way possible.
#QuedateEnCasa #FrenaLaCurva #YoMeQuedoEnCasa