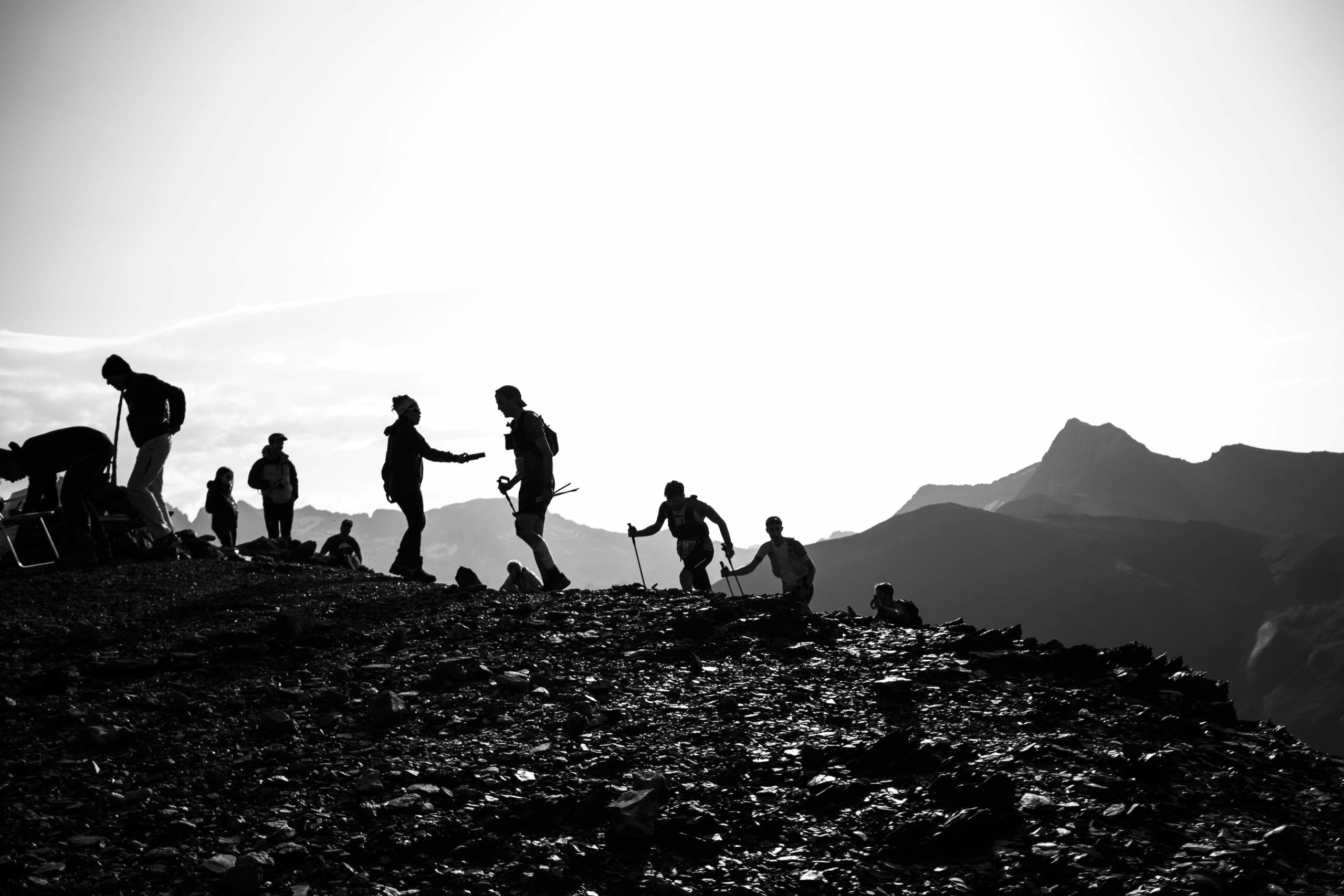 GTTAP Covid-19 release
Dear friends of Great Trangoworld Aneto-Posets Trail,
This past Monday, March 30, a meeting was held between the promoting and organizing entities of the event (Benasque Valley Business Tourist Association, PRAMES and the Peña Guara mountain club) to continue assessing the situation produced by the epidemic of Covid-19 coronavirus and the impact it has on the test.
The organization and direction of the test works in different scenarios to align with the governmental and health decisions that may occur. The future of this edition will be announced in mid-May. As of today, it is impossible to advance what the scenario will be in the next month, and the decision will depend on the evolution of the health situation and, consequently, on the measures adopted by the administration, in short, on the restrictions and / or recommendations issued by the Government by then.
From the organization of the race, we will do our best and take our best as consolidated evidence. Whatever decision is made, we will manage the situation in a way that affects the brokers as little as possible, proposing options and solutions for everyone.
At the moment, we advise you to do not formalize casualties during this month and wait for the final decision, since at that time we will announce how to manage possible changes or cancellations. Whatever decision is made, you will be given the option to transfer your registration to the edition of the year 2021.
We want to continue reiterating our thanks for the support and encouragement we have received. We believe that it's time for the trail runner community to be closer than ever, that we look out for others, that we be supportive and understanding and that we support all the events that right now are in difficulties and making complicated decisions, and that we are responsible.
Much strength for the coming days and encouragement from the organization of the Great Trail Trangoworld Aneto-Posets.
Together we will defeat the virus.
#QuedateEnCasa #FrenaLaCurva #YoMeQuedoEnCasa