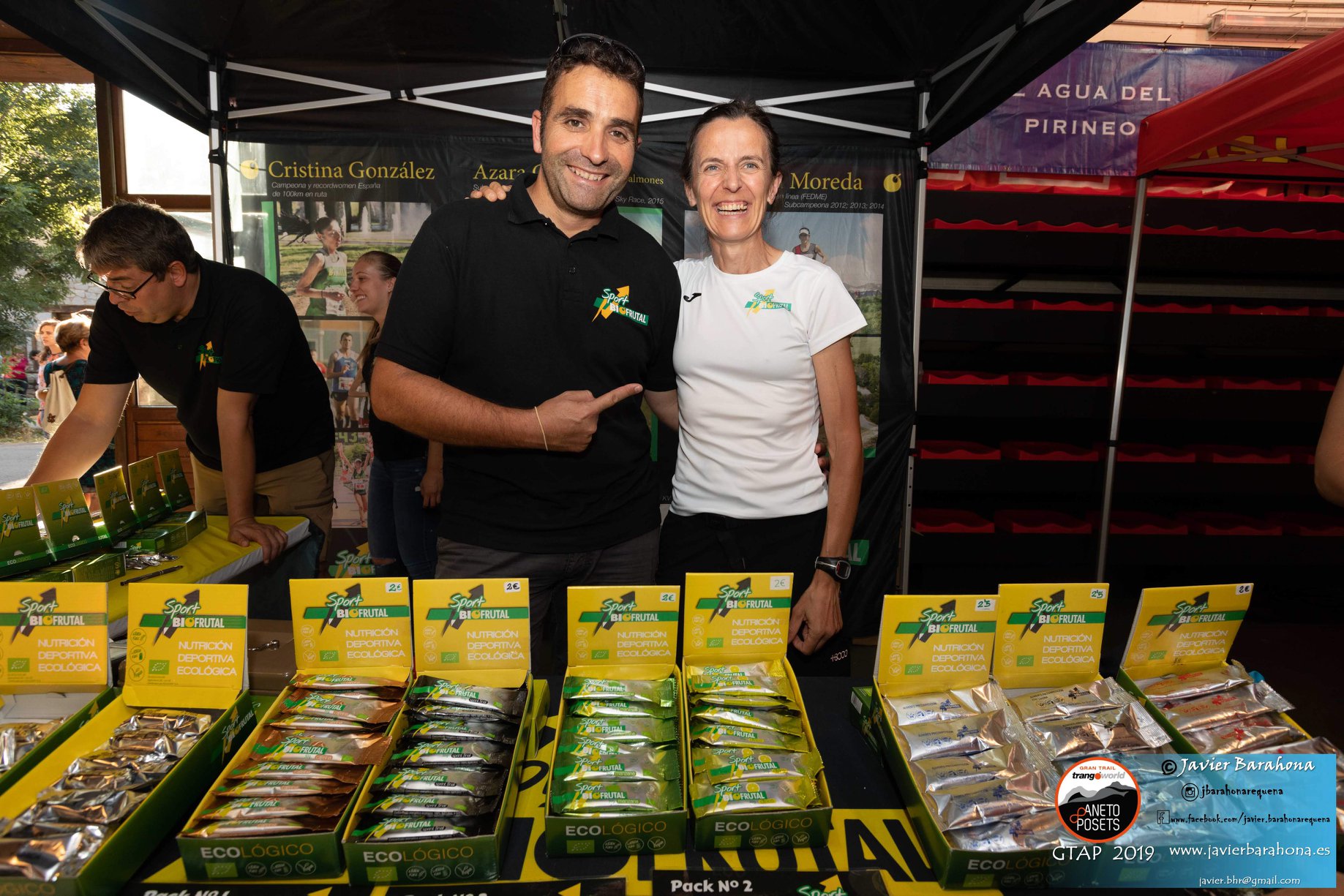 Biofrutal, official product of the Great Trail Aneto-Posets 2020
Biofrutal Organic Products It will be the official food of the Great Trail-Aneto Posets for another year. In 2020 we turned 6 years betting on quality nutrition and a natural and healthy energy contribution for runners.
As every year, Biofrutal presents its runners with their gels, providing their product for the broker's bag. In addition, runners and companions can discover the full range at the Biofrutal point of sale during the weekend of the test.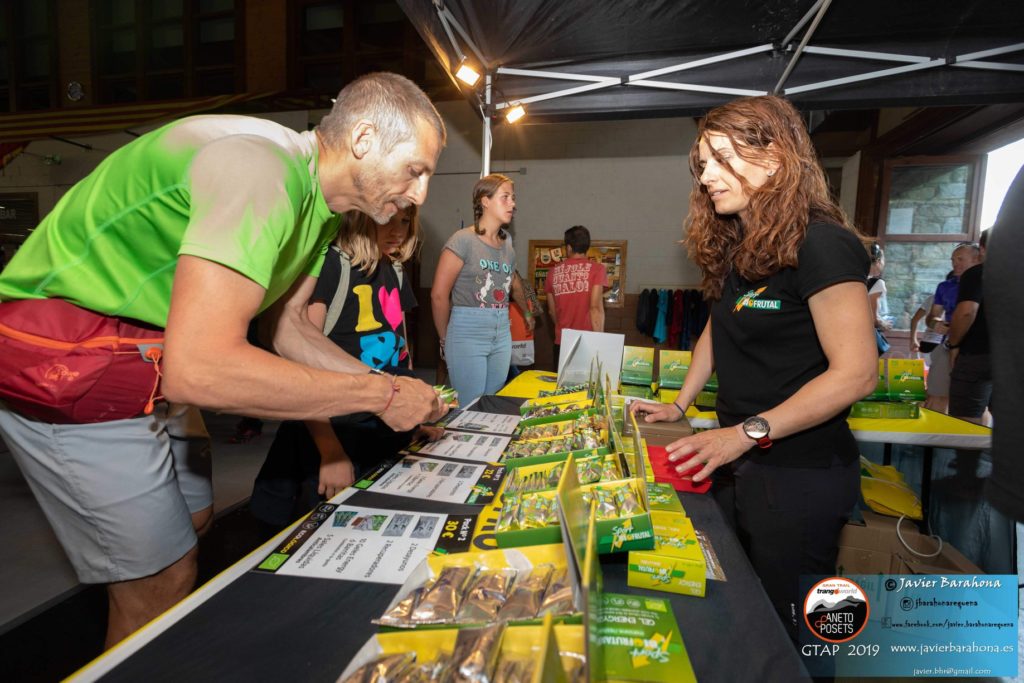 Gels of different types and flavors and for different types of effort, but also energy bars and mineral salts complete the product range. If you still don't know her, find out at https://www.biofrutal.com/

One more year, we will enjoy the unlimited natural energy of Biofrutal Sport.