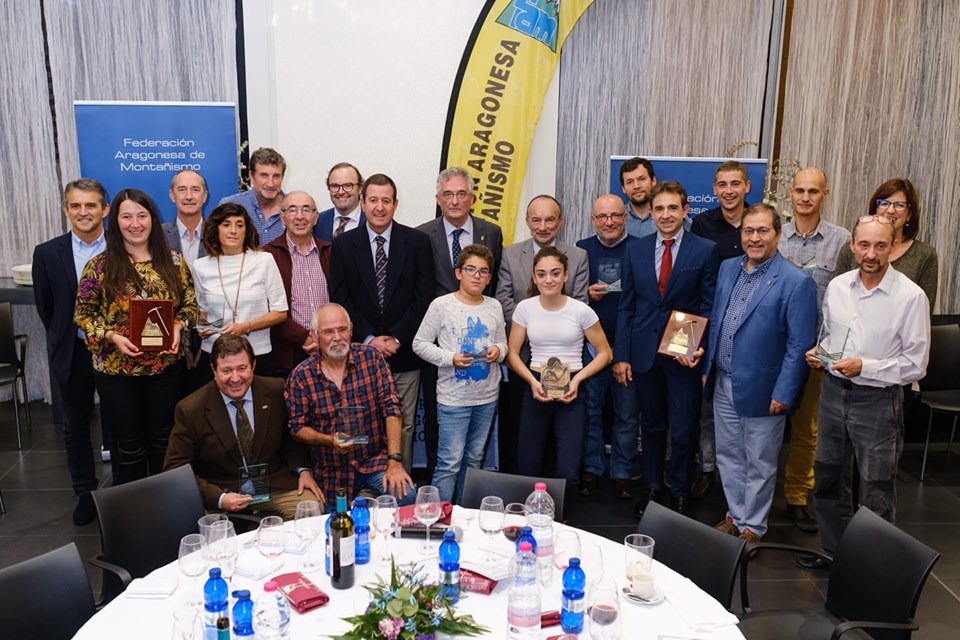 FAM Mountain Dinner
This past Friday, October 25, the XXIV was celebrated Mountain dinner of the Aragonese Mountain Federation, where the volunteer clubs of the Great Trail Aneto Posets picked up the FIATC Award for Human Values.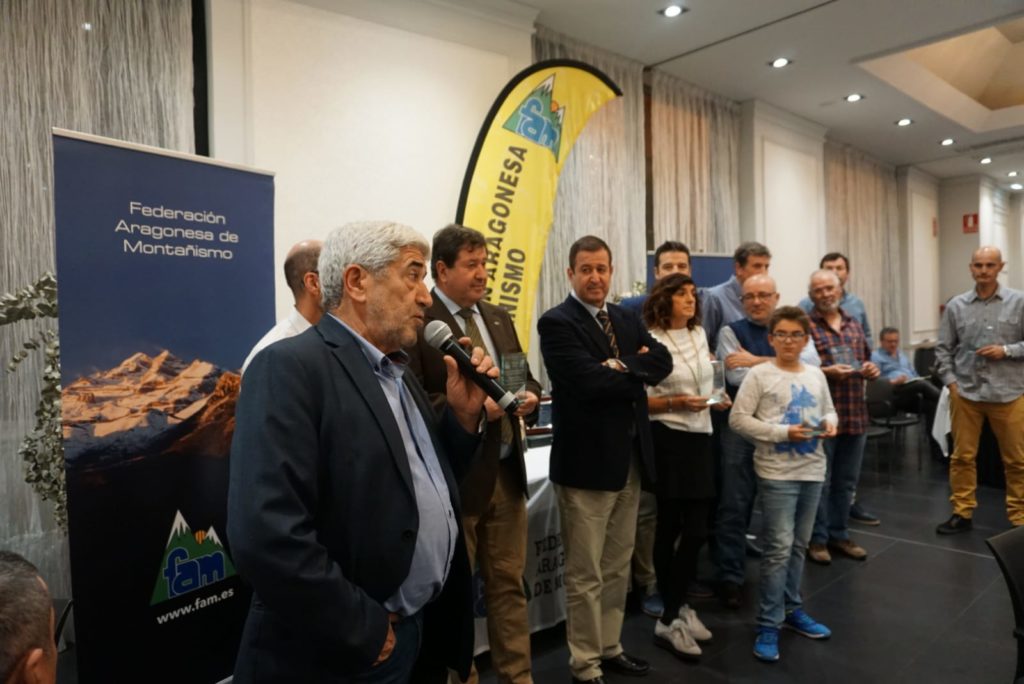 We take this opportunity to thank all the collaborating clubs for their invaluable help. They bring the mountaineering spirit and club culture to the Great Trail Aneto-Posets. Implication and very necessary values for the test to continue as we understand the mountaineers.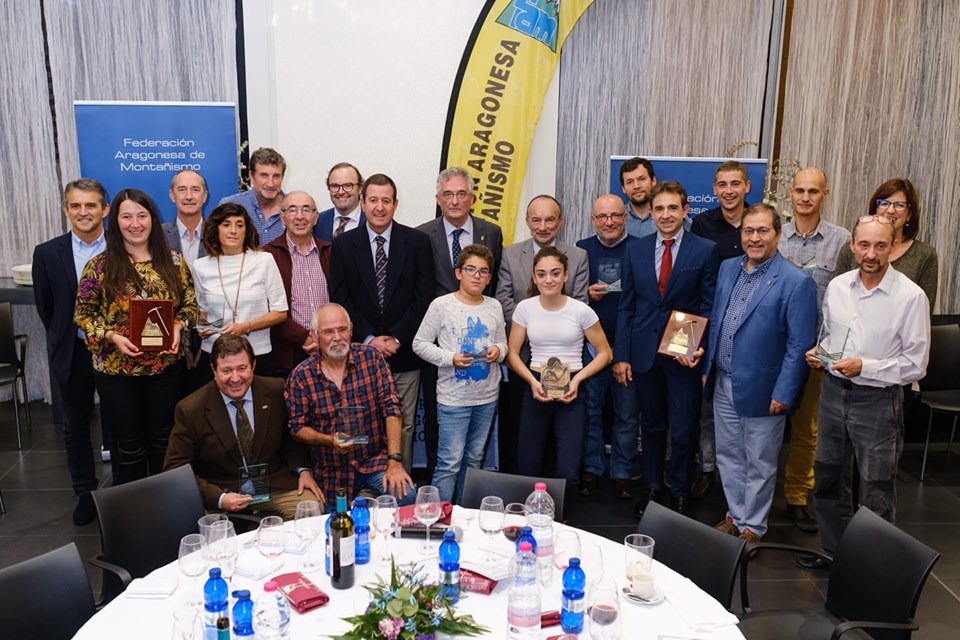 Thanks: CAS Club Atletico Sobrarbe, Mountain Litera Club, Pyrenees Mountain Club - Zaragoza, Montañeros de Aragon, Montañeros de Aragón - Barbastro, Montisonense Mountain Club, Peña Guara, Os Andarines d'Aragón Sports Association, Alpine Javalambre Group, Mountain Club Exea, Campo de Borja Mountain Club.