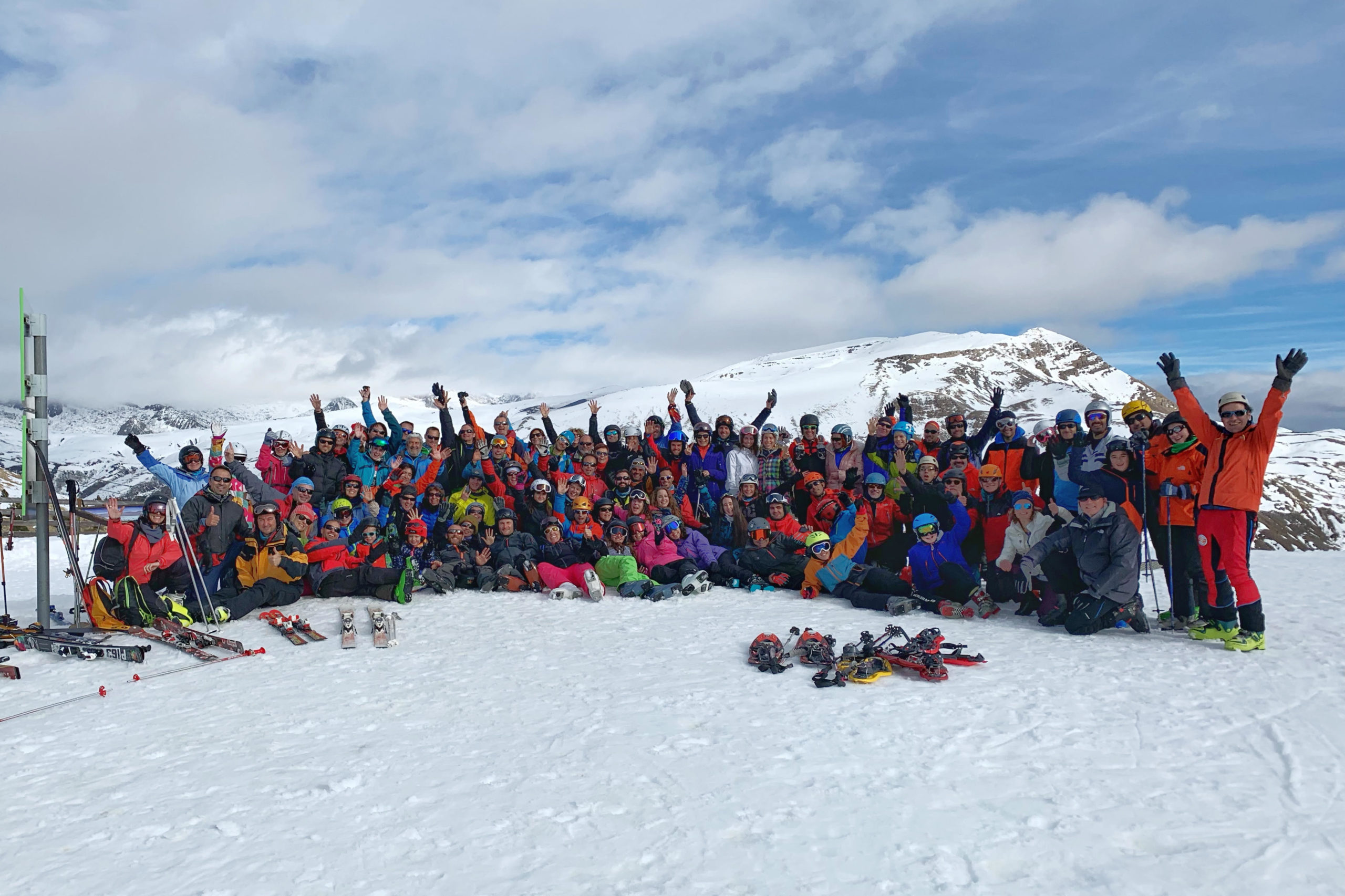 Volunteer party 2019
To bad weather, good face!
Thanks to all the volunteers who approached the day of living in Benasque on December 21 and 22. A mountaineering celebration where we share experiences, remember great moments and gather strength for the 2020 edition. Volunteers enjoyed alpine or cross-country skiing thanks to the invitations of the winter season of Aramón Cerler and of Nordic Space Llanos del Hospital.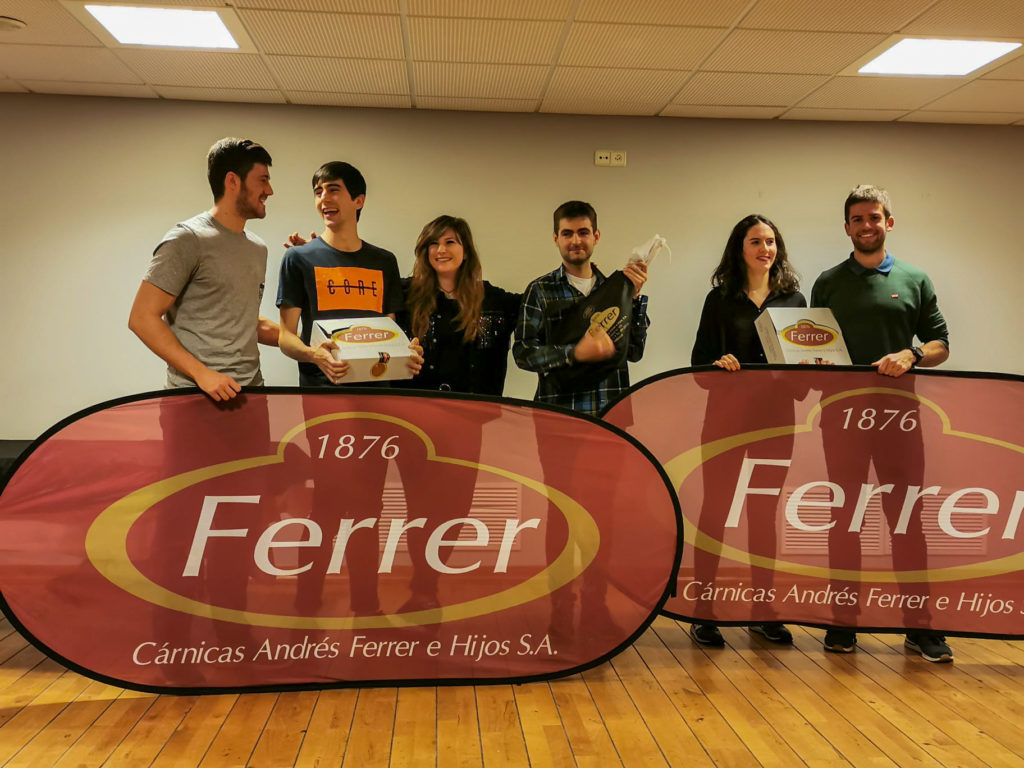 The Vº Orientabirring Valle de Benasque was celebrated ", where Natalia Ferrando and Miguel Escartin took the victory and won a ham Meat Ferrer, which also provided meat products for runners-up and classified third parties.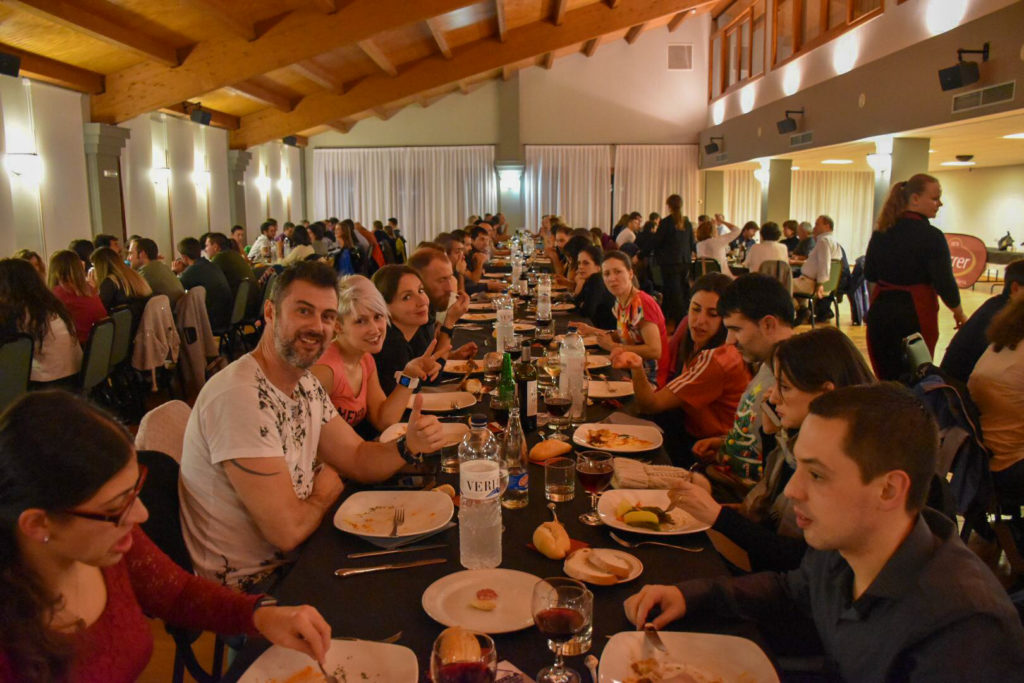 The brotherhood dinner took place in the WE ARE Benasque SPA Hotel, thanks to the invitation of the Tourist and Business Association of the Benasque Valley. Also, thanks to the Aragonese Mountain Federation, all the volunteers were able to rest in what is already their home, the Benasque Mountain School.