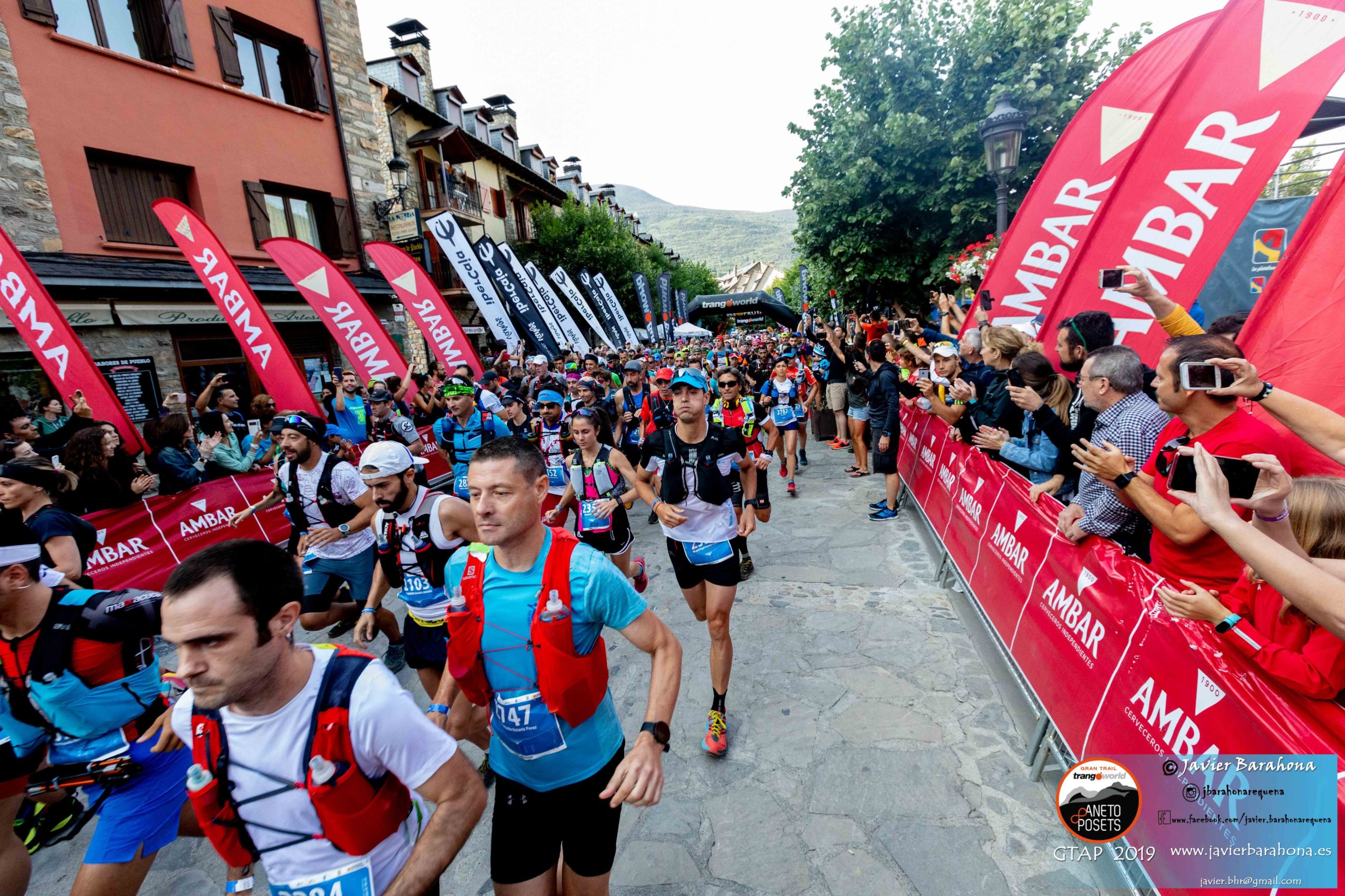 Amber Beers with the Great Trail Aneto-Posets 2020
Amber beers will collaborate for the eighth consecutive year with the Great Trail Aneto-Posets and will be the official beer of the 2020 edition. The runners can find it in the amber space, the goal provisioning of Avenida de los Tilos de Benasque. In addition, they will also be able to refresh themselves with Amber Beers to more than 2500m, in which it has become one of the liveliest controls of the race: the Estibafreda control. There, the runners can try the "Esbirrafreda" porron, as our volunteers have renamed it with affection.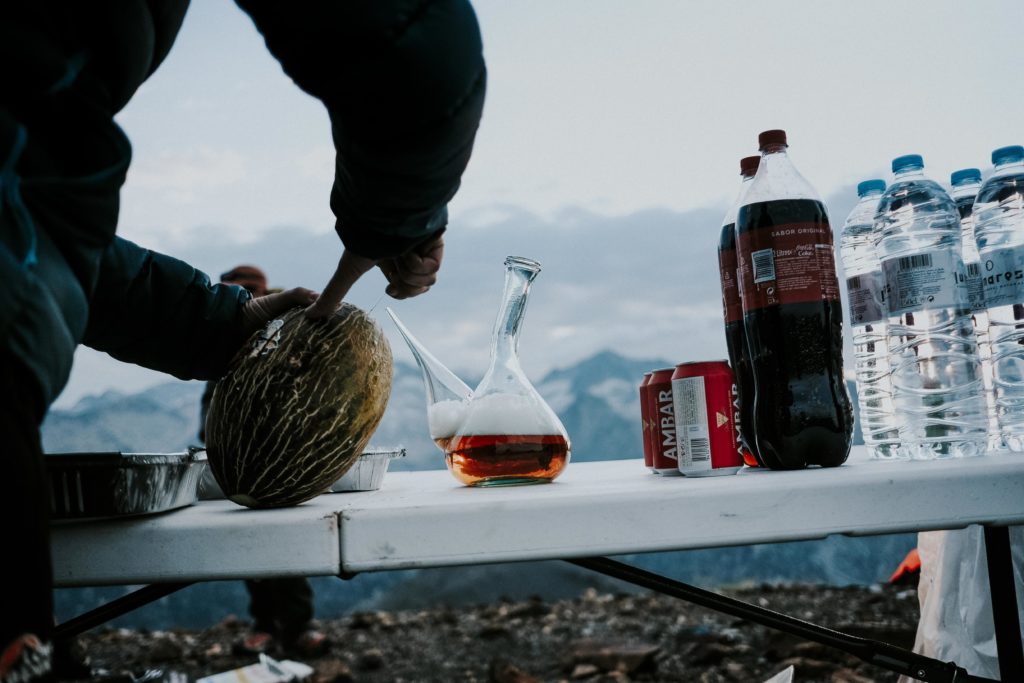 La Zaragozana, founded in 1900, is the oldest brewery in Spain still active. Located in the historic Zaragoza neighborhood of San José, the factory site is one of the last remnants of Aragonese industrial heritage. Currently, Ambar has 17 varieties of beer, being the largest Spanish range made in the same factory. They classify their beers by type of fermentation: a beer can be Lager, Ale or Lambic. Within these three large blocks there are dozens of styles.
Discover them in https://ambar.com/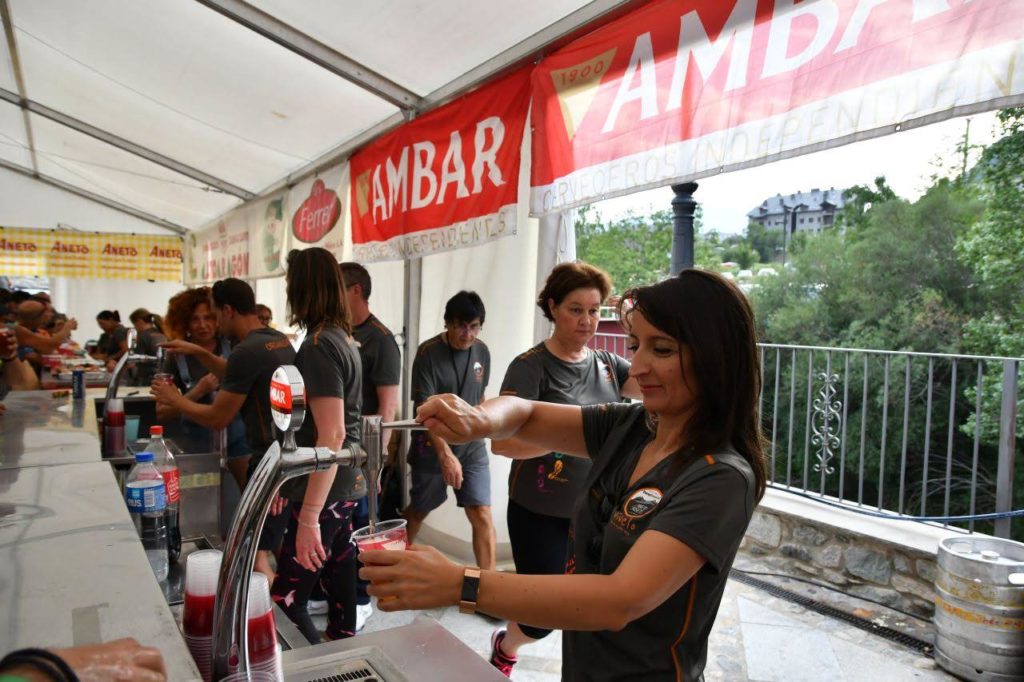 Thanks one more year for the invaluable collaboration of Cervezas Ambar in the Great Trail Aneto-Posets.