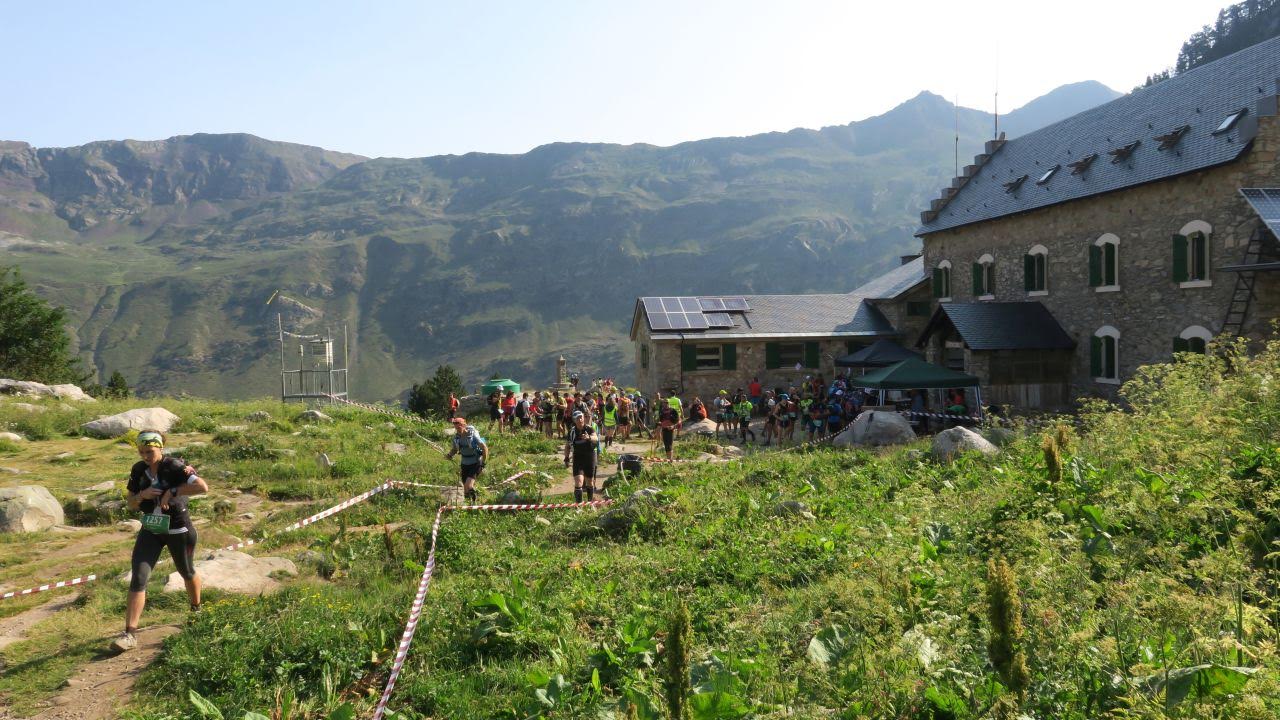 The FAM and the shelters of the Great Trail Aneto-Posets
Thanks to the Aragonese Mountain Federation, the organization of the Great Trail Aneto-Posets has at its disposal throughout the weekend some of the most beautiful and emblematic shelters of the Pyrenees. In order of passage following the infinite route that marks our test queen, the Great Trail, we find the shelters of the Renclusa, Cap de Llauset, Angel Orús, Biadós Y These.
The nurseries of all of them collaborate in the organization of the Great Trail by transferring installations and making available to the test their resources. From the same Wednesday before the races, the helicopters begin their work of catering; and in the case of Llauset and Biadós they keep the marking material the previous week and they welcome the groups of volunteers that mark the tours.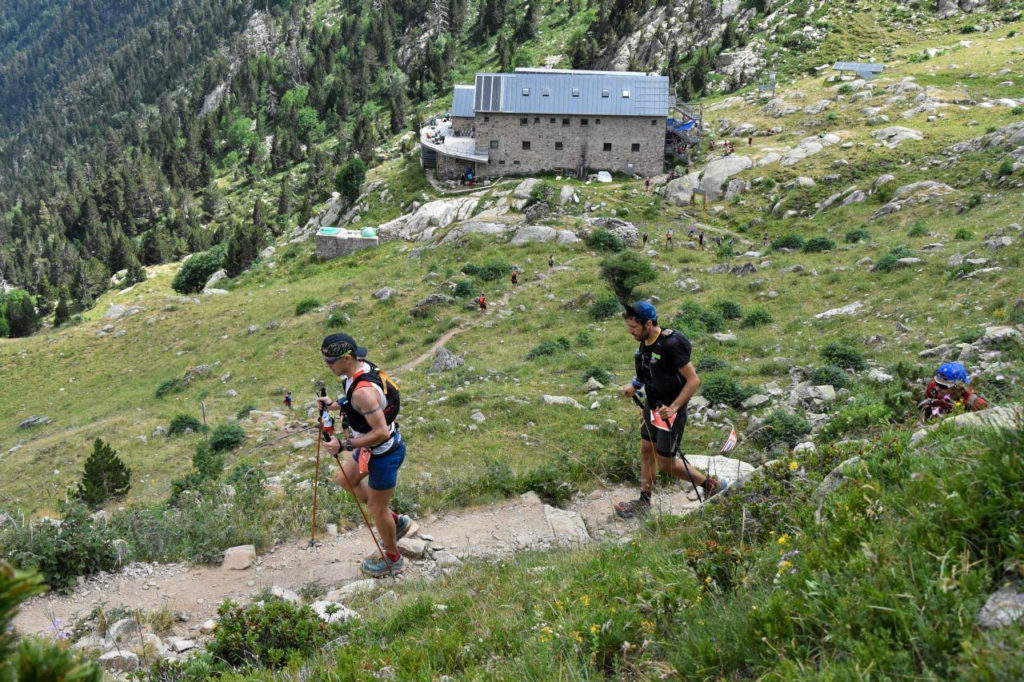 The shelters are passage controls and supplies For the most part, each person is responsible for a control officer and a group of volunteers in charge. More than 100 volunteers are distributed in the shelters of height: they are in charge of the controls of passage, of the supplies, there are doctors and nurses and volunteers with experience in high mountain for the hills of height. The shelters are a foothold for all of them. During the test, these are a meeting point for the companions and the runners themselves, and more and more friends and family who come to support theirs or that they simply approach shelters to enjoy the environment.
We must not forget the Benasque Mountain School, neuralgic point and base of the organization, where the Communications Center Operation Security and Monitoring. There they spend a large part of the Benasque volunteers. The nursery school collaborates intensely throughout the event preparing meals and dinners, organizing volunteers and helping with the logistics of the event.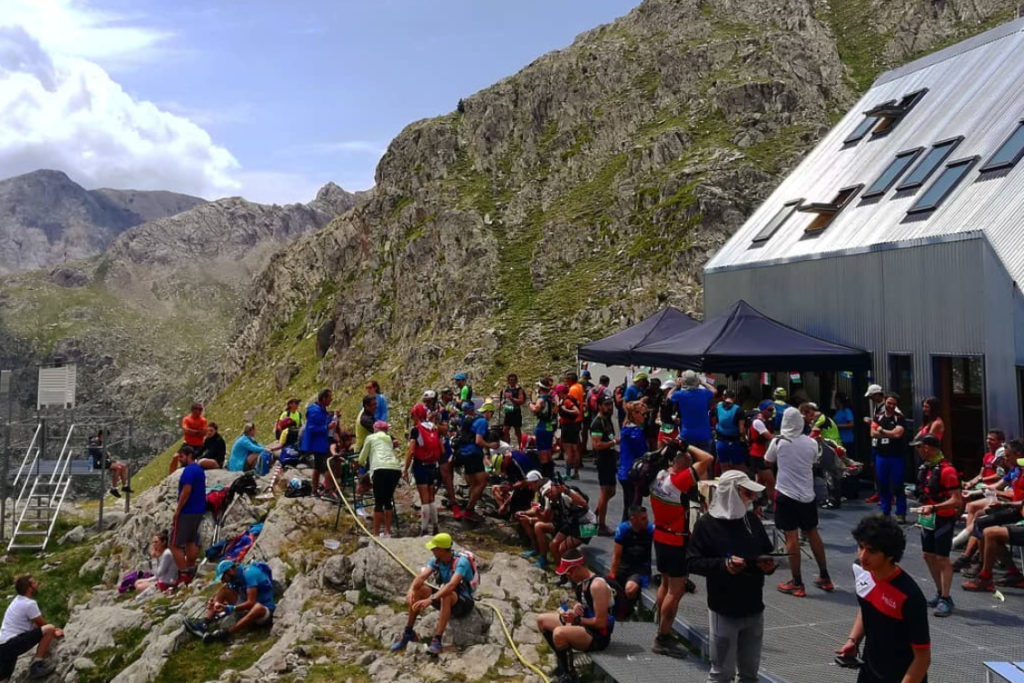 Apart from the shelters of the Great Trail Aneto-Posets, the Aragonese Mountaineering Federation It manages 15 establishments between mountain shelters, lodges and mountain schools.
«Open all year, in them the mountaineer will find not only a hotel establishment, but an installation at the service of his sporting activity. With all its activities, the FAM facilities are an exponent of public service and service provision. In turn, the FAM has signed an association agreement with different shelters, shelters and other establishments in Aragon.«
In the following web page there is detailed information of all of them, webcams from the shelters and possibility of online booking: https://www.alberguesyrefugios.com/