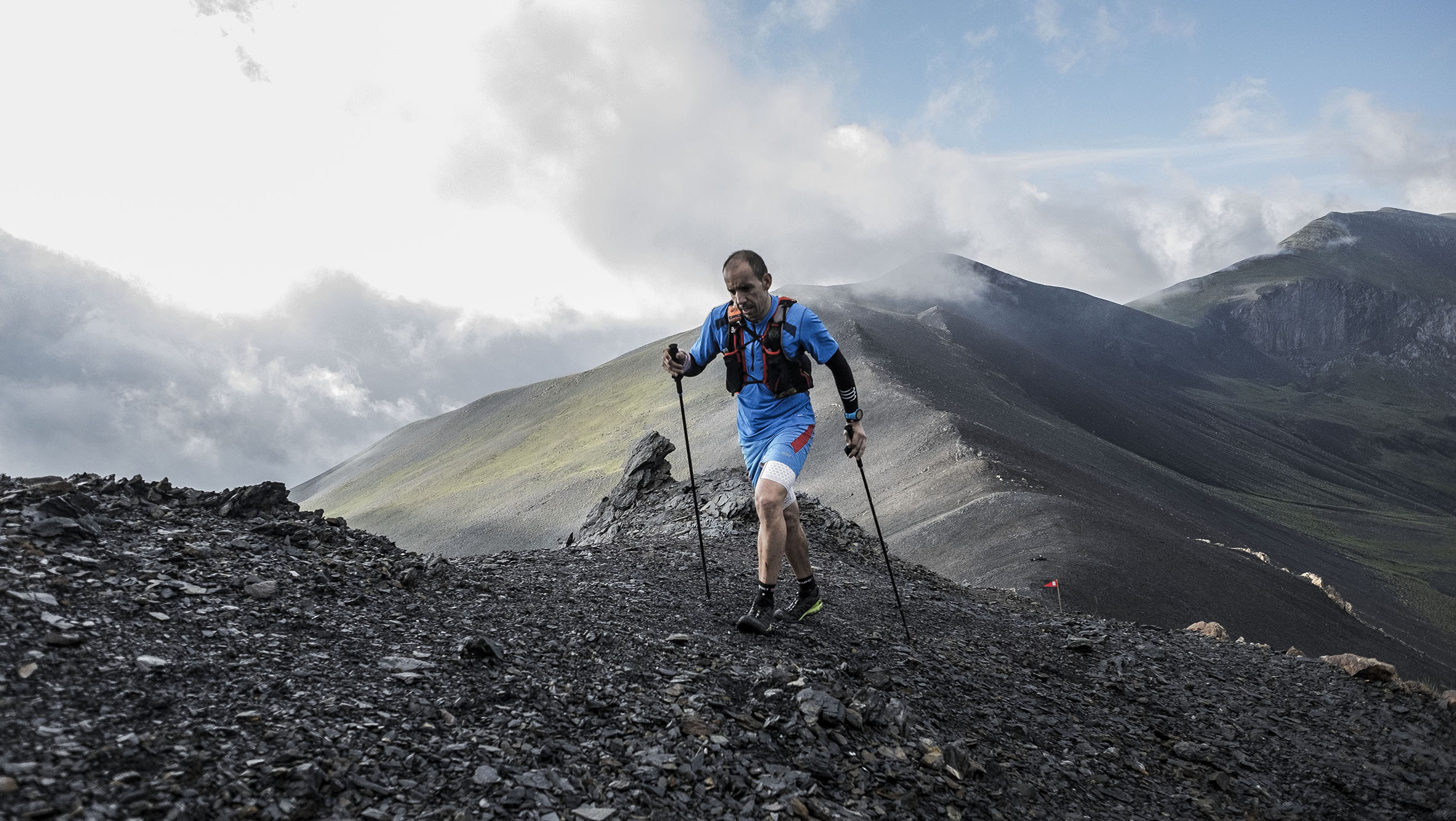 Official statement GTTAP 2020
Dear runners, sponsors, collaborators, volunteers and friends, in short, dear great family of the Great Trail Trangoworld Aneto-Posets:
First of all, we want to thank you for your patience in our decision-making regarding the holding of the test in the context of the crisis caused by Covid-19. It has been a thoughtful and complex decision to make for all parties involved in the organization of the event.
The organization has decided that the eighth edition of the GTTAP, which was to be held next July 2020, definitively postponed on July 22, 23, 24 and 25, 2021.
We believe that it is the most accurate and responsible decision, both due to the uncertainty that will continue in the coming months and the need for all of us to contribute in the most effective way to the normalization of this anomalous situation. As you can all suppose, we have not lacked forces, teams and enthusiasm, as we have been working on organizing the event as far as we can. And all that exciting effort will be the one we will redouble next year.
Below, we present the solutions proposed for those registered:
Every participant You can use your registration to celebrate the GTTAP in 2021, without any cost.
If you prefer to formalize the withdrawal, the registration fee will be refunded, the cancellation insurance had been contracted or not included, except for an average estimate of management costs (€ 3). Accident insurance for non-federated participants who had contracted it will also be returned.
The registered have a deadline until September 15 to make a decision. The organization will be contacted via email in the next few days to carry out the necessary procedures.
We want to convey our spirits from the Benasque Valley Tourism and Business Association, PRAMES and the Peña Guara Mountain Club, and we hope to have you next year. Runners will have time to train well and, hopefully, there will be no excuse, because our intention is that the great festival of mountain races will shine again in an extreme Pyrenees, on an infinite route.
We hope that the health situation continues to improve little by little and that we can once again enjoy the Benasque Valley together.
Take care of yourselves and thank you for being there, with us.