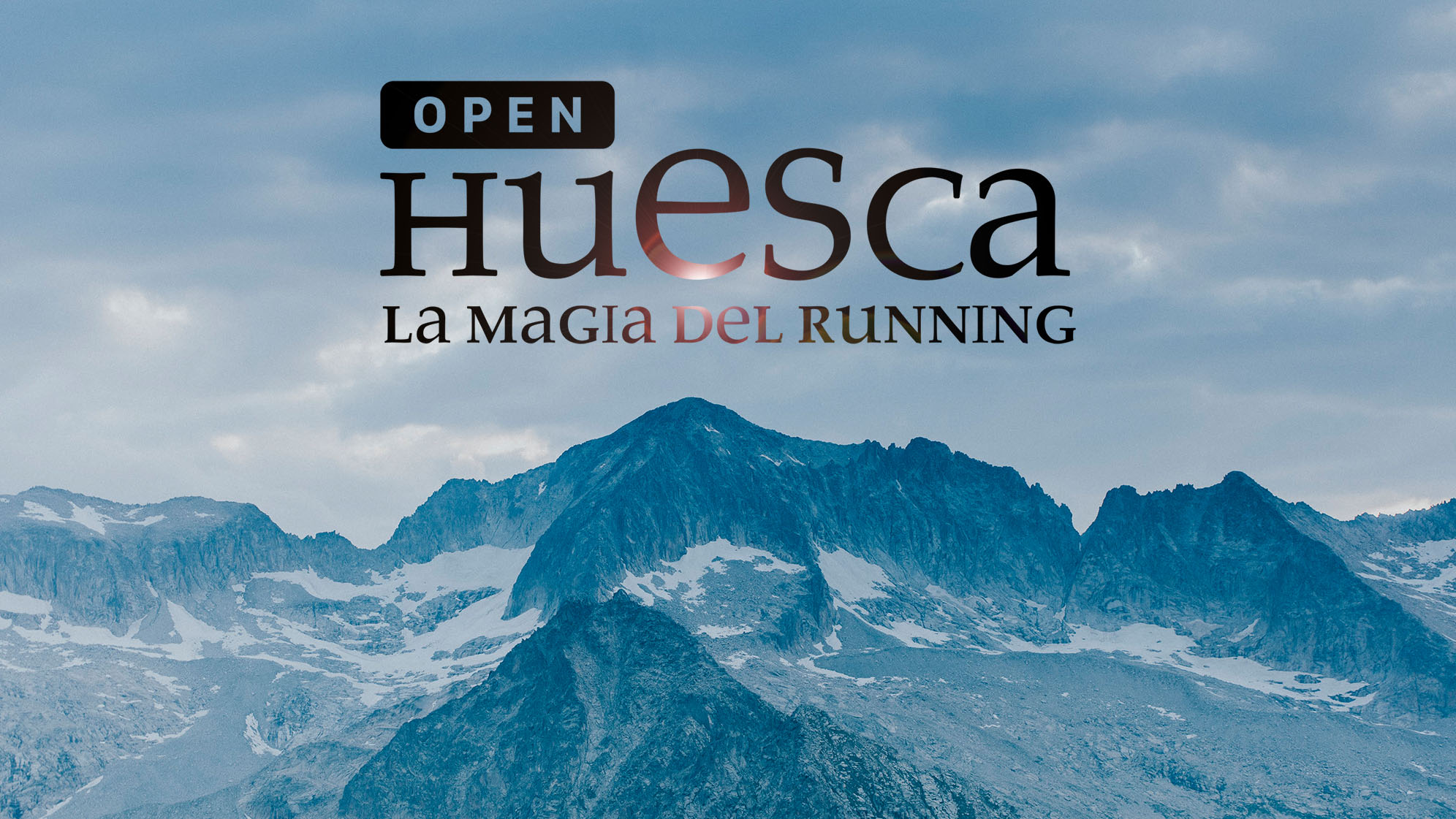 Open Huesca The Magic of Running
The Great Transgoworld Aneto-Posets Trail will be part of the Open Huesca The Magic of Running. It is an initiative that emerged to promote trail running in the province of Huesca after the Covid-19 pandemic, in which so many sports events have been affected. The Open offers all the resources to lovers of trail running to make free the routes of the best mountain races in the province: Gran Trail Sorarbe, Trail Valle de Tena, Canfranc-Canfranc and Trail Guara Somontano. The runners will be able to download the tracks of the races and come out in a classification of each test through the use of the Strava application, although it is a non-competitive event, where the purpose is to promote our tours and enjoy them.
All the information about Open trails Huesca la Magia in http://www.openhuescarunning.es/
---
This summer, make your own Great Trail Aneto-Posets
This year we invite you to make your own career under the motto #MIGTTAP20.
Download the track and the tour tables of the race you want to do (all the information is available on the web, in the section of each race).
Download your personalized bib number from #MIGTTAP20.
Download the app Strava to know the classification. Be careful, it is a non-competitive initiative. However, there will be prizes and surprises for the participants, so register your activities and keep an eye on our social networks 😉