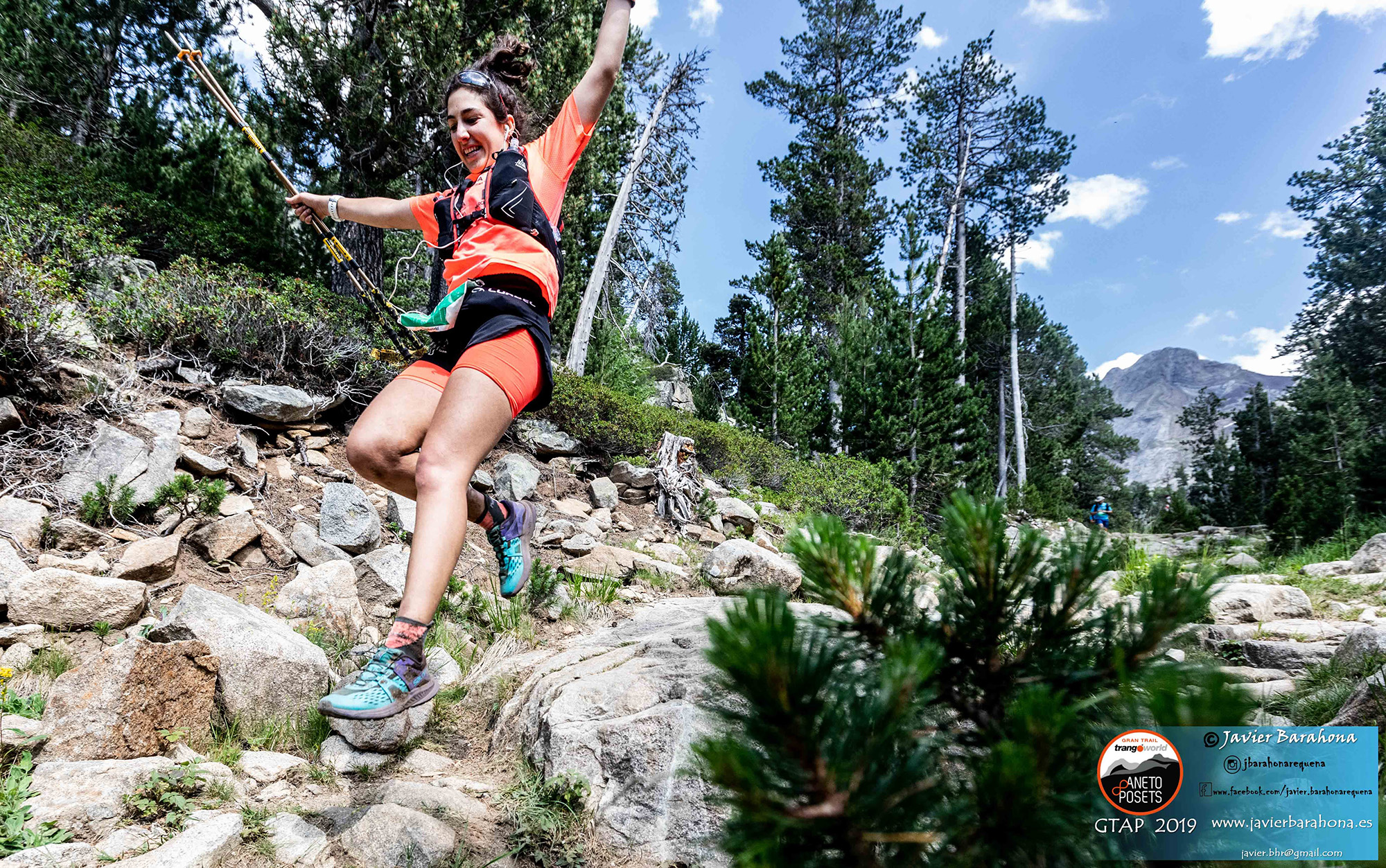 The spirit of the GTTAP lives on.
Last weekend, between July 16 and 19, the Great Trail Trangoworld Aneto Posets 2020 and the Avenida de los Tilos would have dressed up to host the great celebration of mountain races. Thousands of runners, family and friends from all over the peninsula would have enjoyed the races and the Benasque Valley in a few days that are already magical for all of us. This year, the Coronavirus has not allowed us to celebrate this great party, but his spirit, his memory and the desire to live it again together They have been very present throughout the weekend.
Many runners and volunteers have wanted to enjoy the GTTAP in their own way. Dozens of volunteers have carried out activities in the mountains on their own, and have stayed at the Benasque Mountain School as every year, although this time in reduced capacity and with the established sanitary measures. Small groups and scattered activities, but greetings and reunions to remember a very special weekend.
We have also seen crowd of runners, either running down the mountain or enjoying the Benasque environment. An environment marked by this new normality of respite and enjoyment of the outdoors and the mountains, but with caution and responsibility. Some runners have taken the opportunity to make the routes of the tests to which they had registered and others have decided to make shorter distances or taken the opportunity to discover new variants and circuits through the Benasque Valley. This year, the shelters were not reserved for the controls, so they have hosted a multitude of mountaineers who have chosen to enjoy the weekend at height.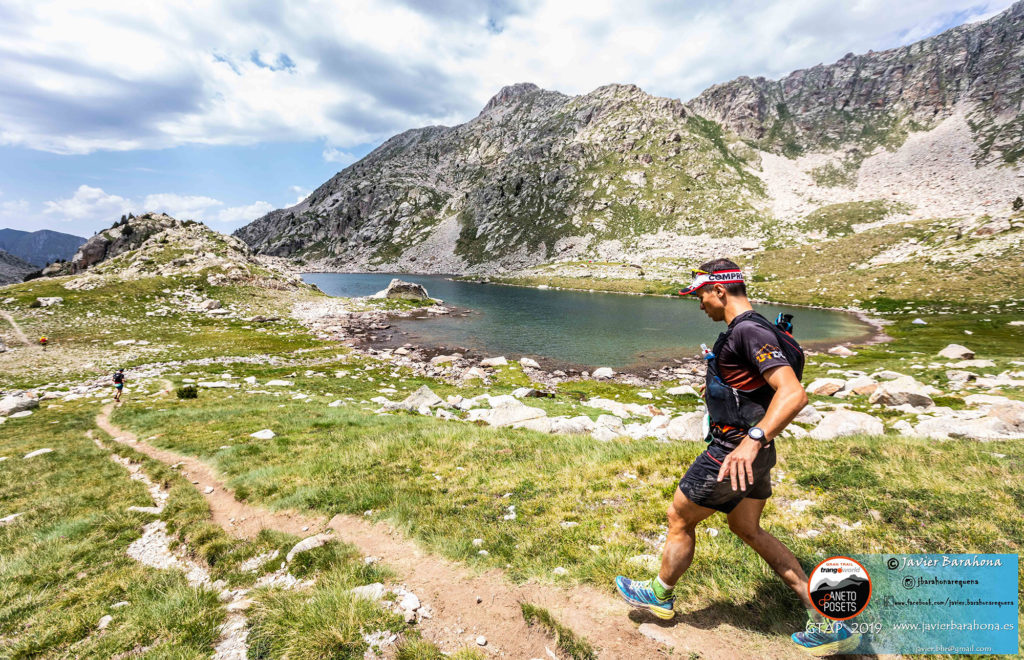 There are many initiatives that have emerged as a result of the pandemic to promote mountain races and their routes before the impossibility of organizing massive competitive tests. We want to highlight two of them (of which we are part) and encourage runners to participate:
On the one hand, the Open Huesca The Magic of Running It is an initiative that makes available to the riders all the resources to carry out their own race and enter a classification through Strava. More information here. The Open encourages mountain races in the Province of Huesca and is made up of some of the most important events in the province.
On the other hand, the Aragonese Mountain Federation has created the Aragón Mountain Trail Challenge, of which the Marathon of the Tucas. The runners can carry out the tests approved by the FAM, collaborate with the organizing clubs and participate in material raffles.
To finish, we want thank the great family that makes up the Great Trail Trangoworld Aneto Posets (runners, volunteers, relatives, institutions, sponsors and collaborators) the support we have received throughout these months. We will continue working to keep the spirit of the race alive and adapt to the circumstances that may arise in the future. We will once again enjoy an infinite journey together in the Benasque Valley.
A hug,
Organization of the Great Trail Trangoworld Aneto-Posets